Increase Your Islington Property Value With Our Quality Slate Roofing
One way to add value to your Islington property is to install durable slate roofing with classic design. Countless property owners choose a slate roofing system because not only do they last for many years but they also lend beauty to a Islington property that evokes nature. A1 Roofing Islington is here for you if you need advice and assistance with this amazing roofing option. With A1 Roofing Islington fully qualified, well trained, friendly and experienced technical team of roofers and our customer-centred service culture, A1 Roofing Islington brings premium quality slate roofing solutions to residents, landlords and property developers in Islington. A1 Roofing Islington assure our clients in Islington that not only will they benefit from the over 10 years of roofing experience of our company, the roofing technicians that will work on their property are fully licensed and accredited. A1 Roofing Islington take customer satisfaction seriously which is why we have full insurance coverage and use only the best materials and advanced technology, ensuring our projects are done efficiently and safely. A1 Roofing Islington customers enjoy the benefits of quality service at rates they can afford.
Our Guarantee
---
Free site visit and survey
No hidden costs
British standards compliant
Fully Insured
Clean and efficient
Professional workmanship
Your Roof For Life
This is simply backed by customer testimonials about good value for money they get from A1 Roofing Islington. Slate is among those roofing materials that can last for a long time. It can last as long as a century, which is by and large double the longevity of other roof types. For this reason, slate producers can offer a 100-year guarantee. It is the ideal option for those who do not plan to ever sell their Islington home. Mold and fungus dont grow on its surface as well, which limits the need for frequent cleaning or maintenance.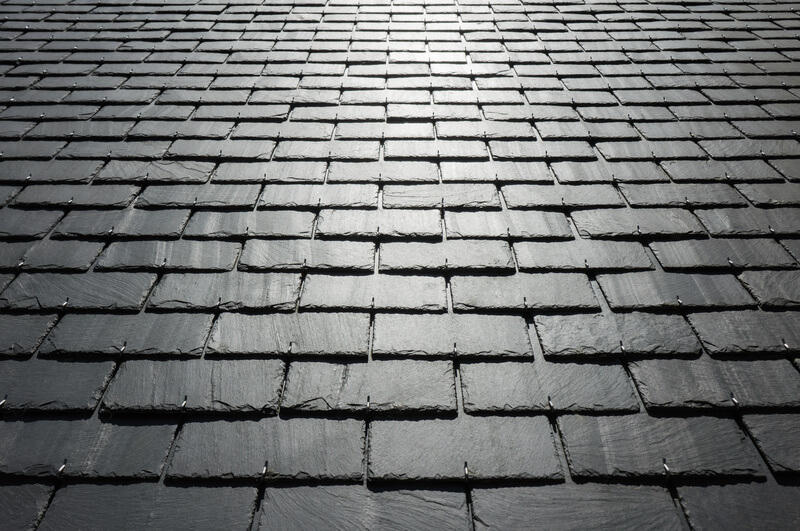 You can reach 020 3633 6891 customer service representatives at 020 3633 6891 anytime if you are looking for slate roofing solutions in Islington. You can ask any questions about A1 Roofing Islington services or have them provide a free quote for your roofing needs.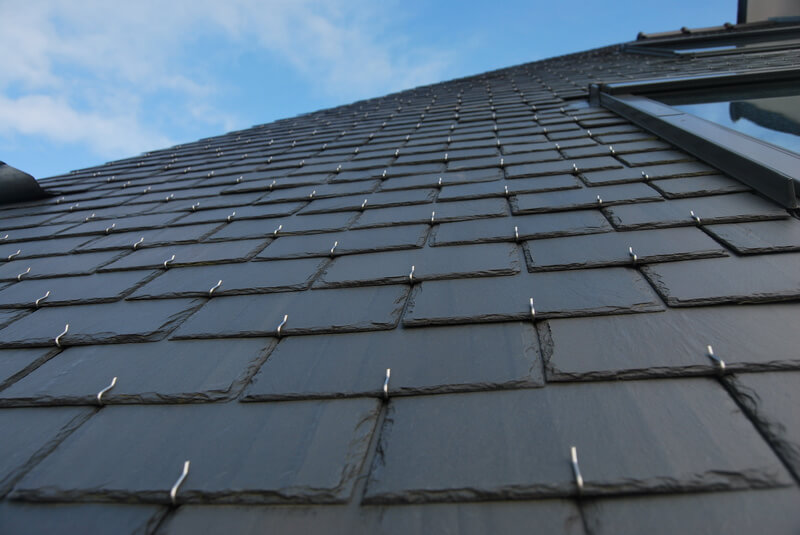 Why Slate Roofing Is The Best Thing You Can Do For Your Home In Islington
Some people argue that slate is are fragile and heavy weight with complicated roofing requirements. However, this is not much of a problem if you hire a roofing company with extensive experience in the installation of this type of roofing system. With its years of experience in the industry and the level of expertise of its roofing specialists, A1 Roofing Islington is up to the task in taking care of any concerns so you can get to enjoy the many benefits of having a slate roofing system.
Most homeowners love having a slate roof because they look naturally nice. Installing it properly and evenly on a property will automatically complement and enhance the architectural style and designs of the building. And with several natural and attractive colour and textures options to choose from or combine, slate roofing gives the property sheer aesthetic beauty. Besides, slate shingles can be hand-shaped to meet the specific preferences of a customer or customized to a variety of thickness and sizes. A slate roofing system is ideal if you want to retain characteristics of your Islington property distinctive to its age.
Do You Need Help ?
Call Us Now On
Expert Pre-installation Roofing Survey In Islington At No Cost
Your current roof will undergo a thorough inspection in order for A1 Roofing Islington to properly assess your propertys roofing needs prior to commencing with the installation of the new slate roofing system. Through this, A1 Roofing Islington are able to ensure that the new slate roof will be a good fit to your home.
Eco Friendly Roofing System
Its durability means it is a low-impact roofing system. Slate does not produce as much construction waste compared to other roofing materials as it does not need constant replacement.
Added Resale Value In Islington
Increasing a propertys aesthetic appeal in Islington as well as providing low-maintenance protection for many years naturally increases the resale value of a property. Call us today at 020 3633 6891 for a free quote.
Minimal Repair And Maintenance Costs
Just like most strong natural stones, slate is fireproof and waterproof. These naturally provide protection against extreme weather changes and limit the damage in case of a fire.
All Types of Roofing Work Undertaken
Do You Need Help ?
Call Us Now On
A1 Roofing Islington Premier Slate Roofing Solutions In A1 Roofing Islington
A1 Roofing Islington give our customers a variety of slate roofing solutions. As much as A1 Roofing Islington can, our clients are presented with the eco-friendly option of using recycled slates to lower their expenses. But where A1 Roofing Islington cannot access reclaimed slates due to the high market demands or choice of our customer, we offer the option of buying new slates from trusted and reliable sources from around the world. For urgent slate roofing services in Islington, A1 Roofing Islington are here to help you with roofing solutions to match your budget. Call 020 3633 6891 for a free no obligation quote for A1 Roofing Islington slate roofing services and discover for yourself what other property owners have been raving about.